About Us
Penta Homes is a full service brokerage and property management company serving Northern Colorado. Joseph Penta is a realtor who has eleven years of experience in Real Estate, helping clients buy and sell properties. Our property management team is fully committed to providing outstanding customer service to property owners and renters. Our goal is to manage each property as if it were our own. Our company can manage all types of properties, from individual single family homes and multiple unit properties, to short term rentals.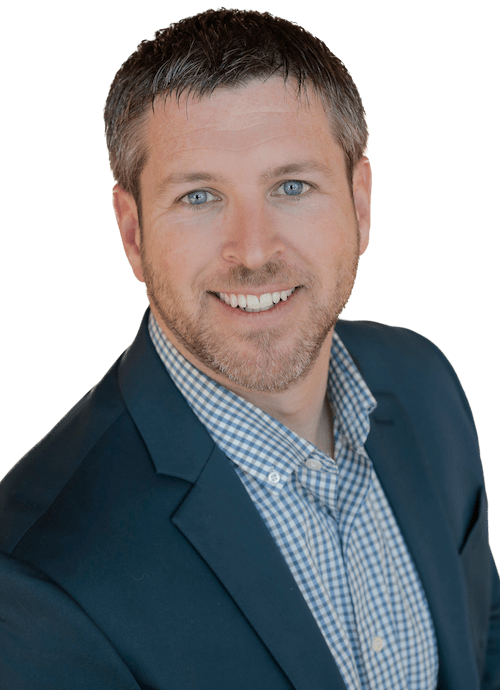 Joseph PentaProperty Manager, Owner
Joseph Penta has lived in Colorado for 27 years. He has many years of experience in real estate, from new home sales, to mountain real estate, and for the past nine years as a realtor in Northern Colorado . After many years of managing his own properties and directing investors on how to manage theirs, he decided to add property management to his services. He serves locally as a board member for the Housing Catalyst. Joseph lives in Fort Collins, with his wife and three children.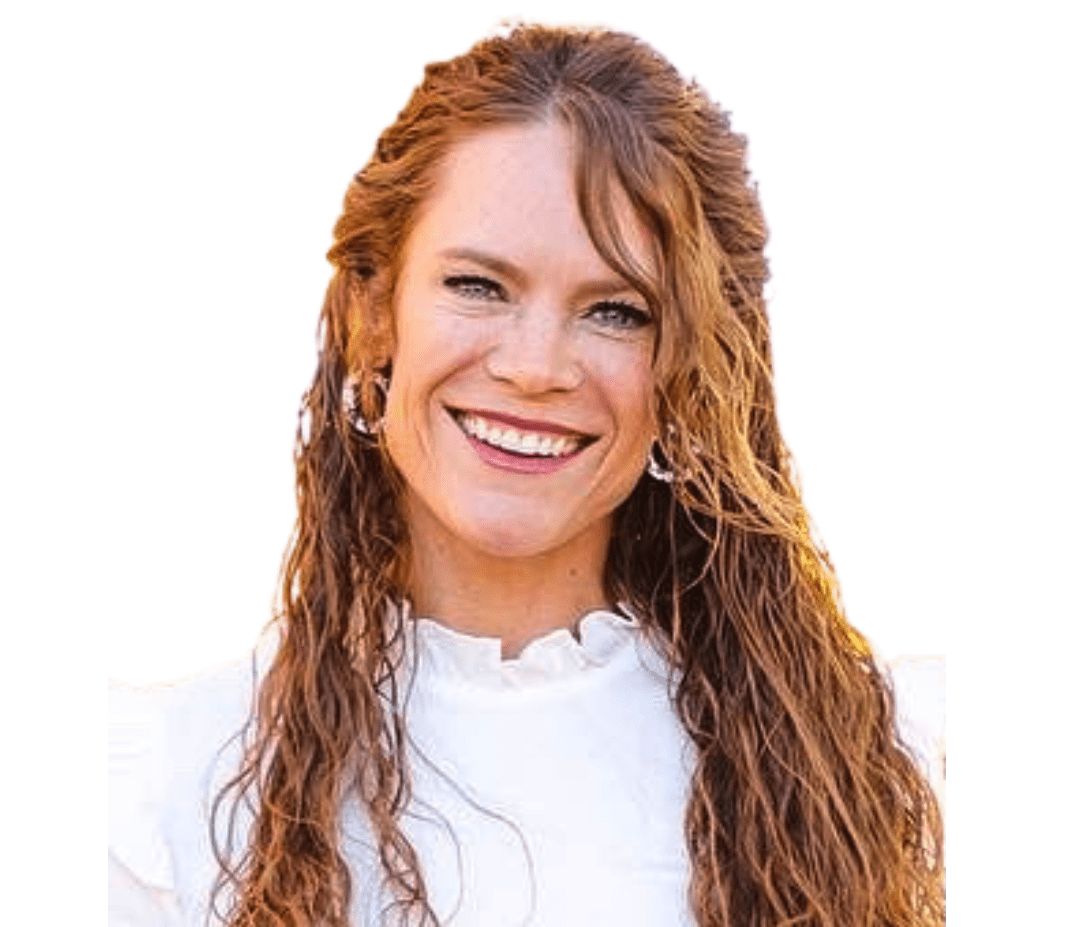 Julie Penta Co-Owner
Julie Penta has lived in Northern Colorado for 14 years. She has successfully started two businesses and now is dedicating her time to property management. She is married to Joseph and loves spending time with their three young kiddos!